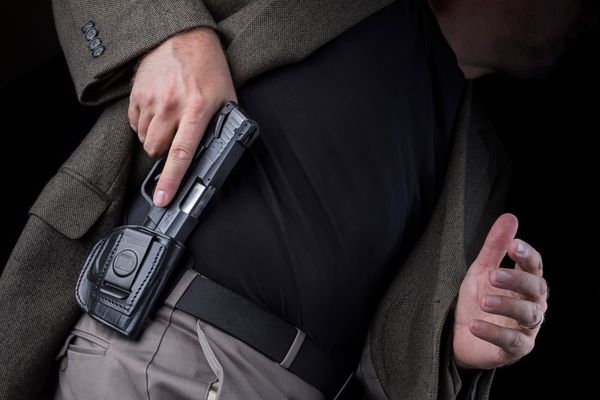 A Conceal Carry Weapon ("CCW") license allows an individual to carry an approved firearm throughout the state of California. Our firm represents individuals who seek to lawfully carry outside the home. As a CCW licensee, you have the ability to lawfully defend...
Hakimfar Law
➤ LOCATION
8746 Holloway Drive
West Hollywood, CA 90069
➤ CONTACT
310.730.1250 phone
800.276.6666 toll-free
310.730.1252 fax
---
Let's Chat
Use the form below to contact us regarding your legal matter.
Please do not include confidential or sensitive information in your message. In the event that we are representing a party with opposing interests to your own, we may have a duty to disclose any information you provide to our client.